Hello Students and Parents,
Today will be a different type of class. I hope everyone picked up their items from the rectory! We will be completing the worksheet today in class. 
You will need:
pen/pencil
Beatitude worksheet
crayons/ colored pencils
glue ( glue stick that was provided)
Mass Question 
What Book, Chapter, and Verse was today's Gospel?
Zoom Class
https://zoom.us/j/7744158907?
Assignment https://web.seesaw.me/
Weekly reading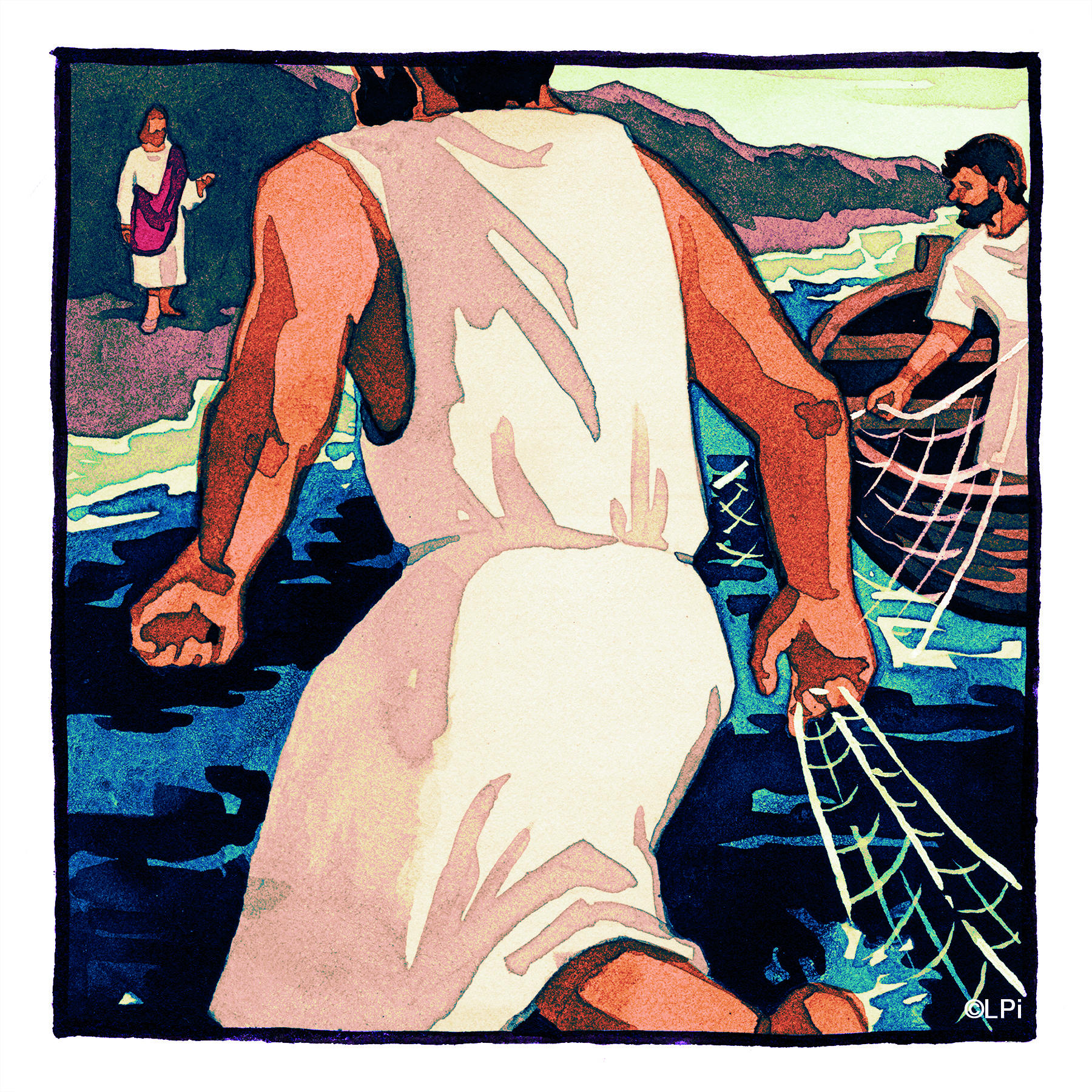 Weekly reading
Readings for the week of January 22, 2023
© Liturgical Publications Inc