Today's class is a recording. I have a meeting and wont be able to have live class please have your student watch the recording and complete all assignments, including the mass question. Class is in your Seesaw today thank you.
Here are some links you will need today:
Mass: https://youtu.be/mlIL97CfM5g
Mass Question: Listen closely to the Readings, Gospel, and Homily. How can the readings today help you towards Obedience to God (our Disiple power)?
Assignment: https://web.seesaw.me/
Weekly reading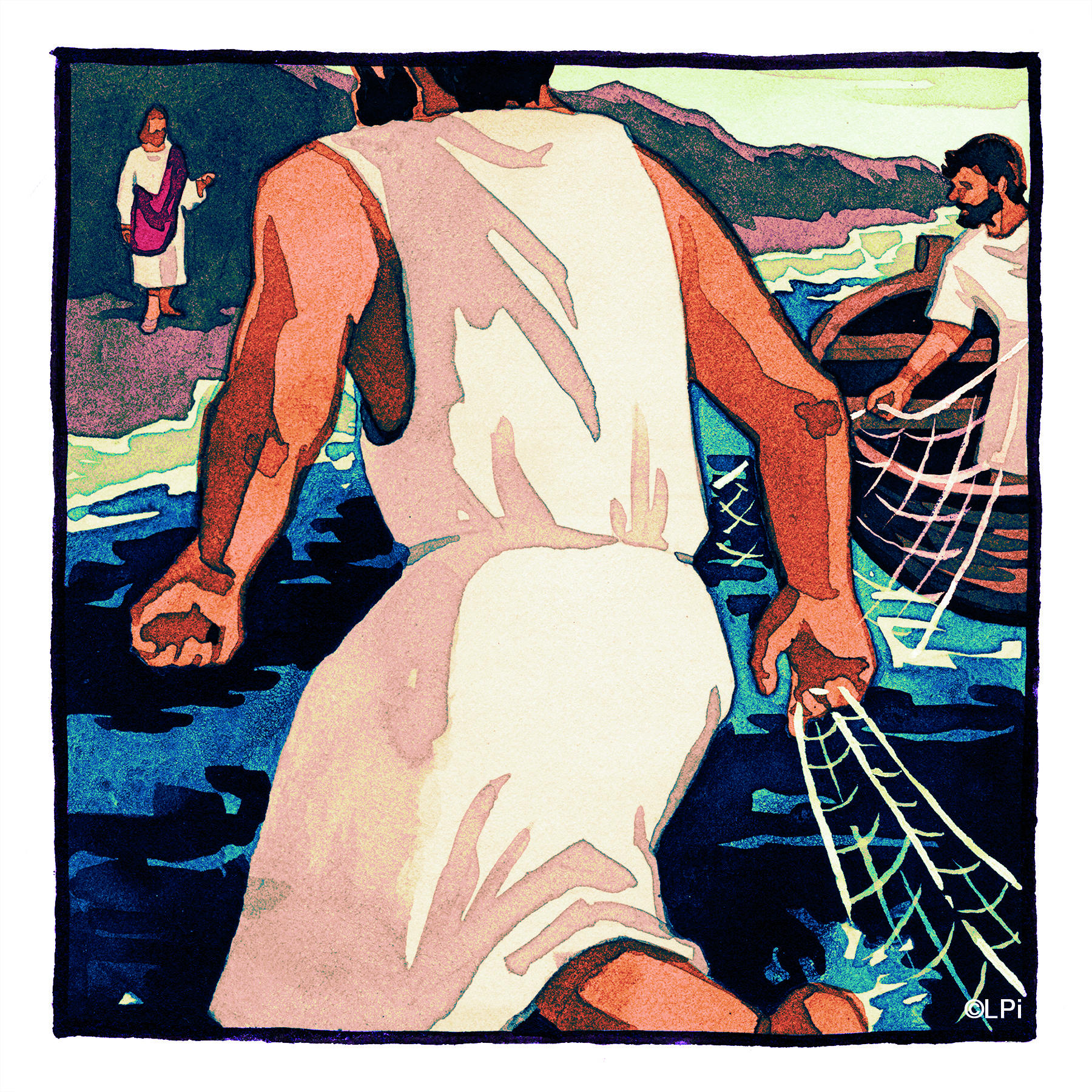 Weekly reading
Readings for the week of January 22, 2023
© Liturgical Publications Inc