Good morning Parents and Students,
We will be working on Chapter 8 today in Be Our Disciples Book today. Please remember to have your cameras on and be ready to participate.  The next few weeks will be fast paced, we have a lot to cover and not a lot of time to do it. Please come to class ready to learn.
Mass: https://youtu.be/NrnPAGjnGv0
Mass Question:
What was the responsorial psalm during Mass today?
Zoom:
 Confirmation 1 
12:00 PM Central Time (US and Canada)
https://zoom.us/j/7744158907?
Meeting ID: 774 415 8907
Homework: https://watch.formed.org/brother-francis-1/season:1/videos/joytoons-the-brother-francis-song-collection   
On the same paper you answered the Mass question, give me a way you can worship God through music.
Weekly reading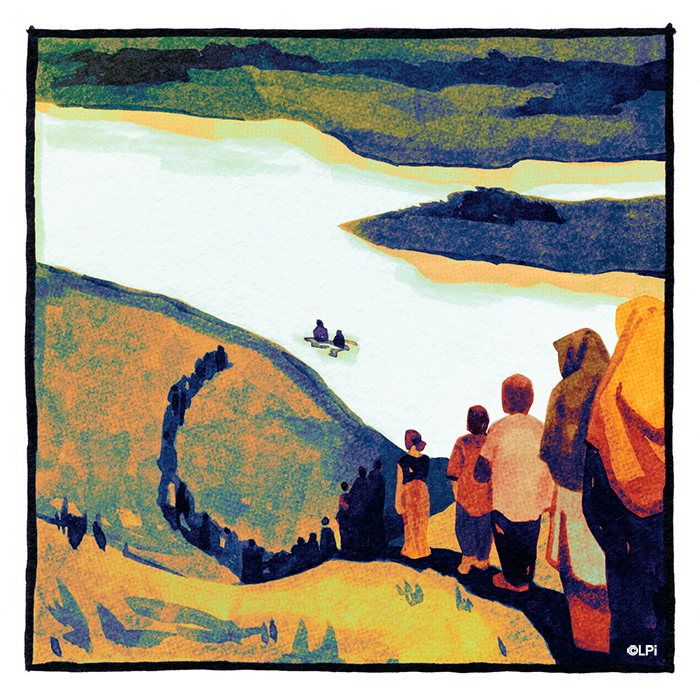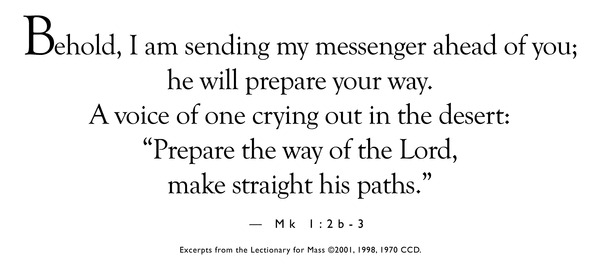 Weekly reading
Readings for the week of December 10, 2023
© Liturgical Publications Inc