We made it!! Christmas break is here. Today we will be working in our Decisions Point Book Section 2.1, 2.2, 2.3. I would like for the assignment to be completed as soon as possible due to Christmas being this week. Next week, we will not have class. Have a wonderful Christmas and a safe New year. We will return January 3. See you then.
Question- Tell me a phrase in the Homily that ready stood out to you, that spoke to you.
pwd= Sent to parents email
Assignment-
 Watch the Videos together with your parents for each section. Then complete the discussion questions for the 3 Sections with your parents help. 
Weekly reading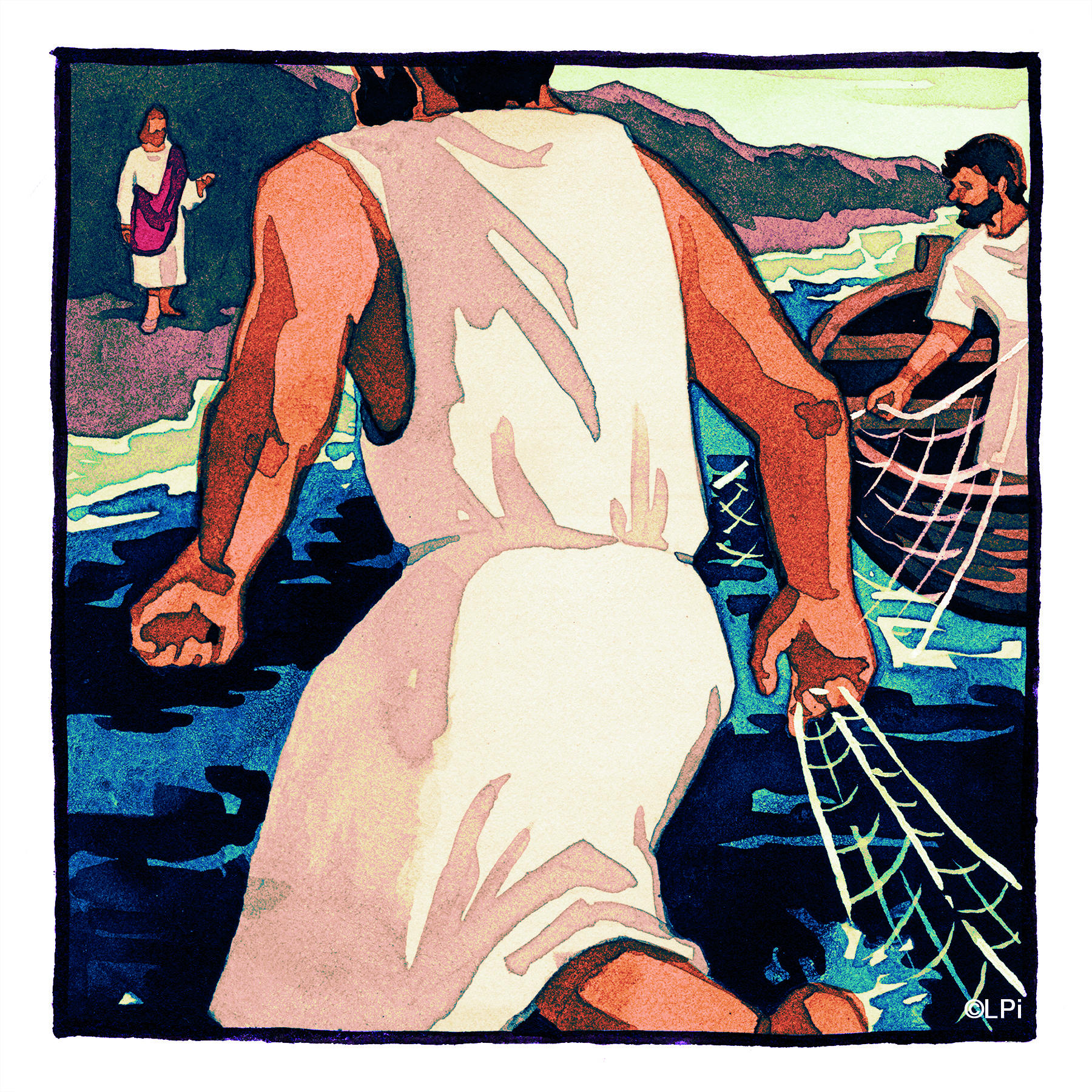 Weekly reading
Readings for the week of January 22, 2023
© Liturgical Publications Inc