Happy New Year, St. John the Baptist Faith Formation Families. I would like to take this time to say thank you for your continued participation in Faith Formation. Follow the links below to complete this week's Assignment. There will not be a live class today. I'm a bit under the weather. There will be class next week, can't wait to see everyone then. Please complete all assignments they will count towards attendance. 
2. Answer the journal question on Page 59. Think on this question: a person who lives a moral life has a positive impact on others and society. Do you agree or disagree?  We will discuss your answer next week in class.
3. Look at the disciple power on page 59. Give me a few examples on how you practice Charity in your life. 
       *
 Question: You were given items from Church, what are the items and what are the instructions?
Weekly reading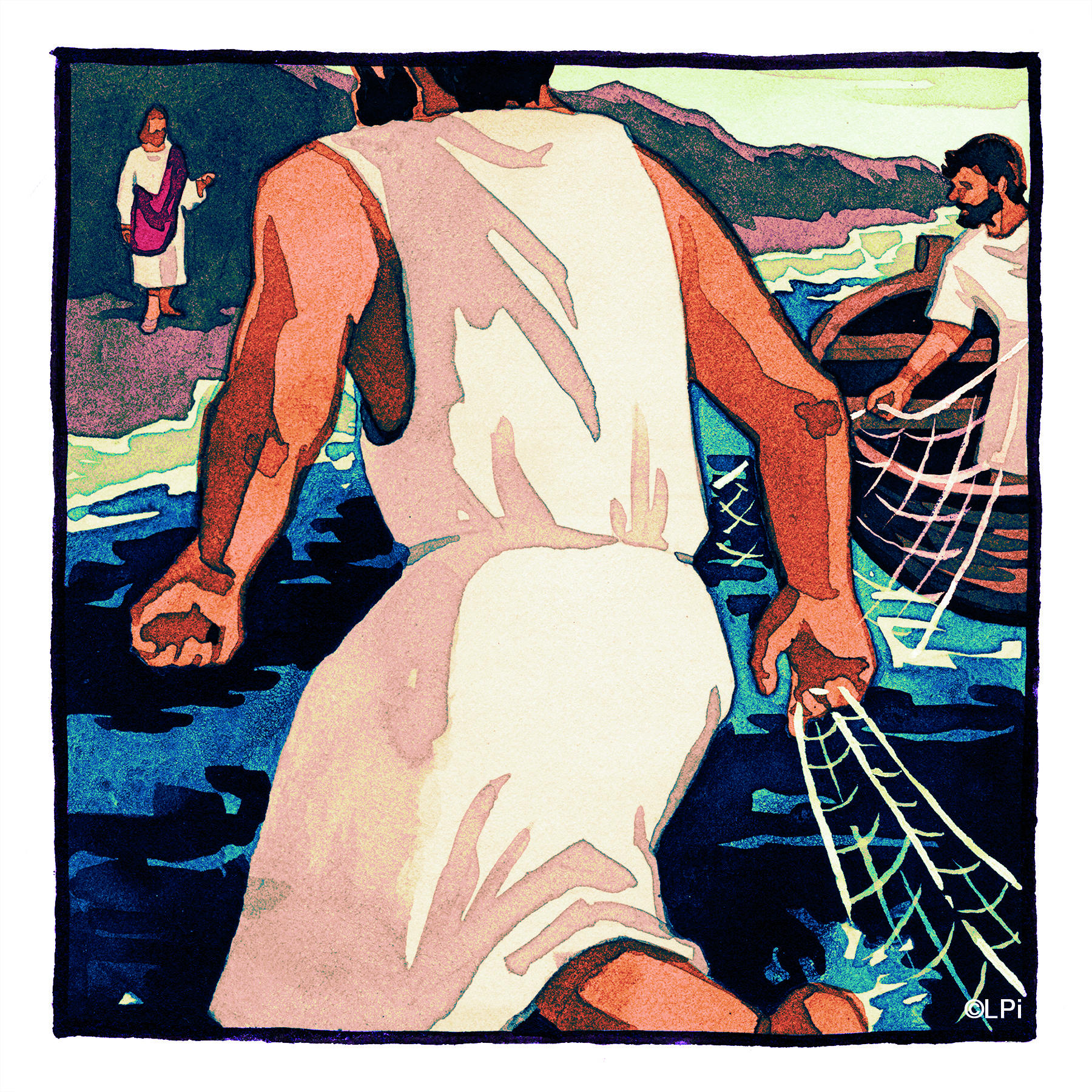 Weekly reading
Readings for the week of January 22, 2023
© Liturgical Publications Inc